Pensicola Carpet and Upholstery Maintenance Inc.
East 216-341-7627 (SOAP) West 216-373-2686 Fax 216-341-7626

COMMERCIAL CLEANING — CARPET CLEANING — CARPET CARE — CARPET MAINTENANCE

UPHOLSTERY CARE — UPHOLSTERY CLEANING — MATTRESS CLEANING — LAUNDRY SERVICE
FABRIC PROTECTION — ORIENTAL RUG CARE — LEATHER CLEANING — PILLOW CLEANING

FLOOD DAMAGE – WATER EXTRACTING – TRASH AND DEBRIS REMOVAL – CLEAN UP – DISINFECTING – STRUCTURAL DRYING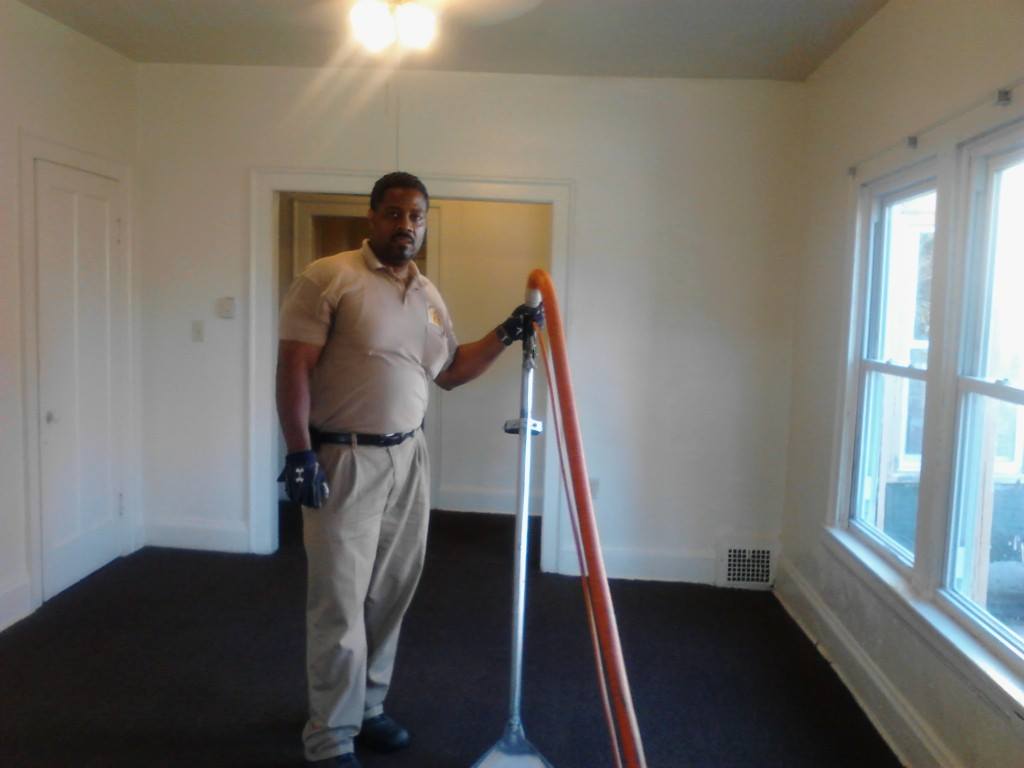 It's not the company It's the technician that comes out to represent the company. They must have the proper tools and knowledge to do the job. The technician must be happy with their job and the company in order to deliver a good job to you the customer. At Pensicola Carpet & Upholstery Maintenance we treat every customer like our very first customer. That's important!
Our Address P.O. Box 25692 Garfield Heights, Ohio 44125
 Business Number 
 East – 216 – 341- SOAP (7627)
 West – 216-373-2686
 Fax 216 – 341-7626 
[contact-form-7 id="164″ title="Contact Us"]