Pensicola Flood Damage & Disaster Clean Up
Flood damage can be a home or business owners worst nightmare.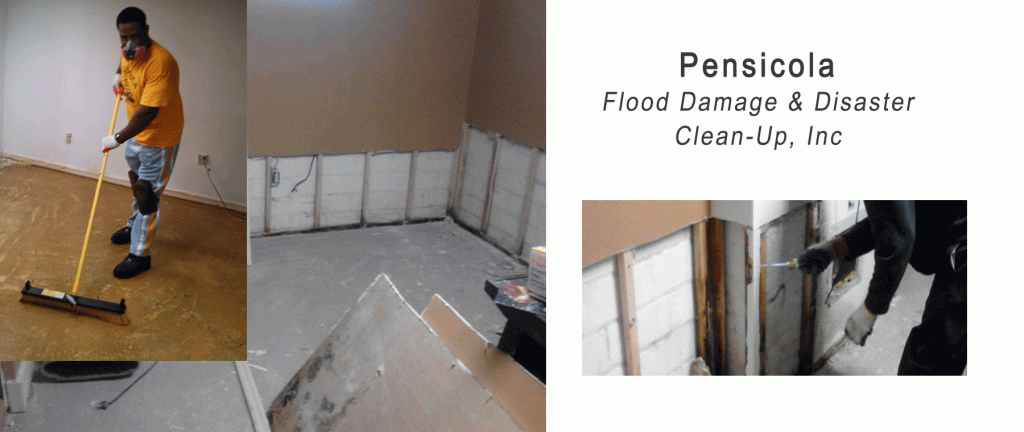 We provide a FREE CONSULTATION assessment of the damage looking in to the severity of the problem.
Water damage in the basement from a covered drain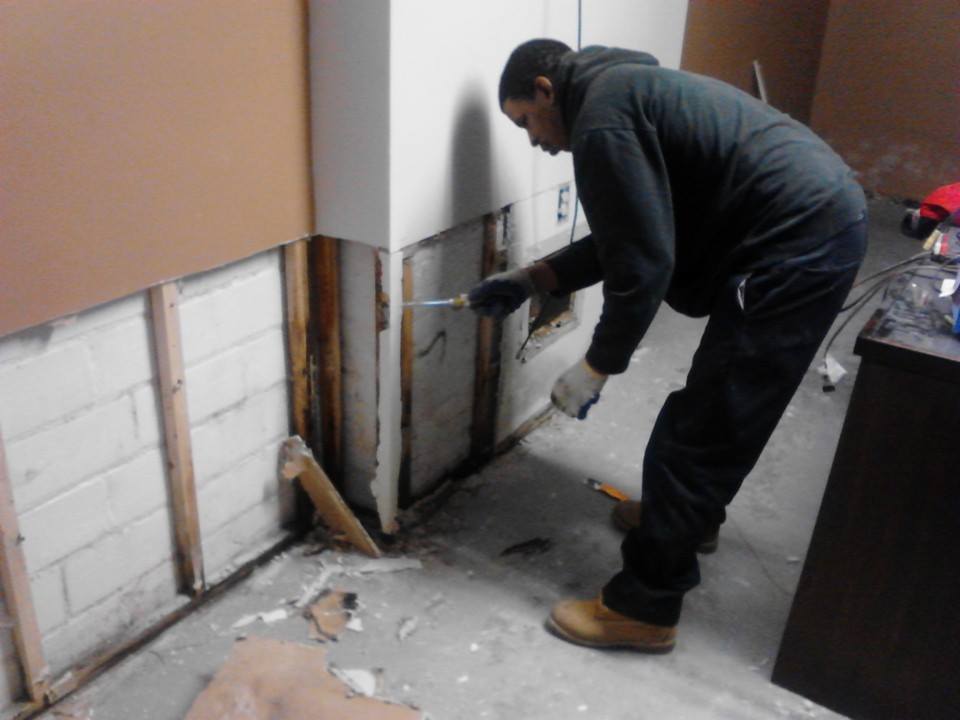 Once determined we can assist with water extracting, trash and debris removal, clean up, disinfecting and structural drying. Our team can help assess visual and non visual moisture problems. We provide assistance that will help you with equipment rentals and service to address your needs.
With water damage we address the problem quickly to eliminate any mildew or mold issues. Mold has been known to increase some respiratory problems.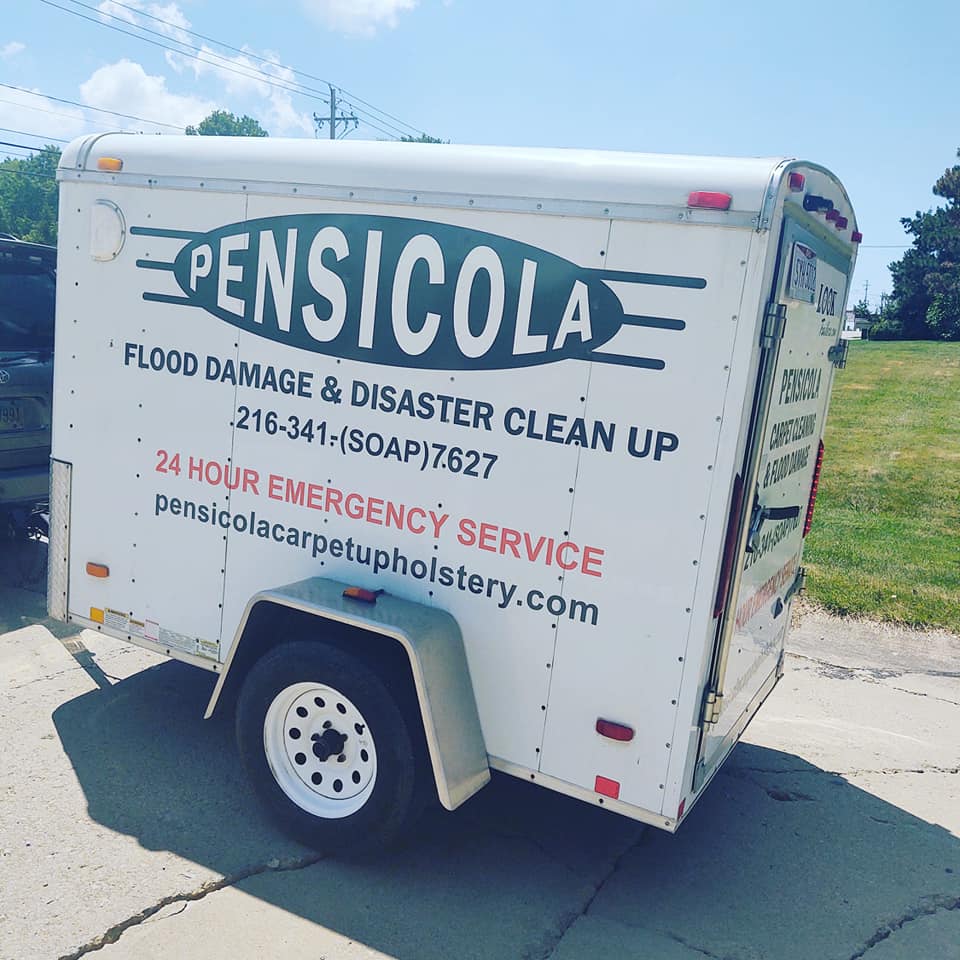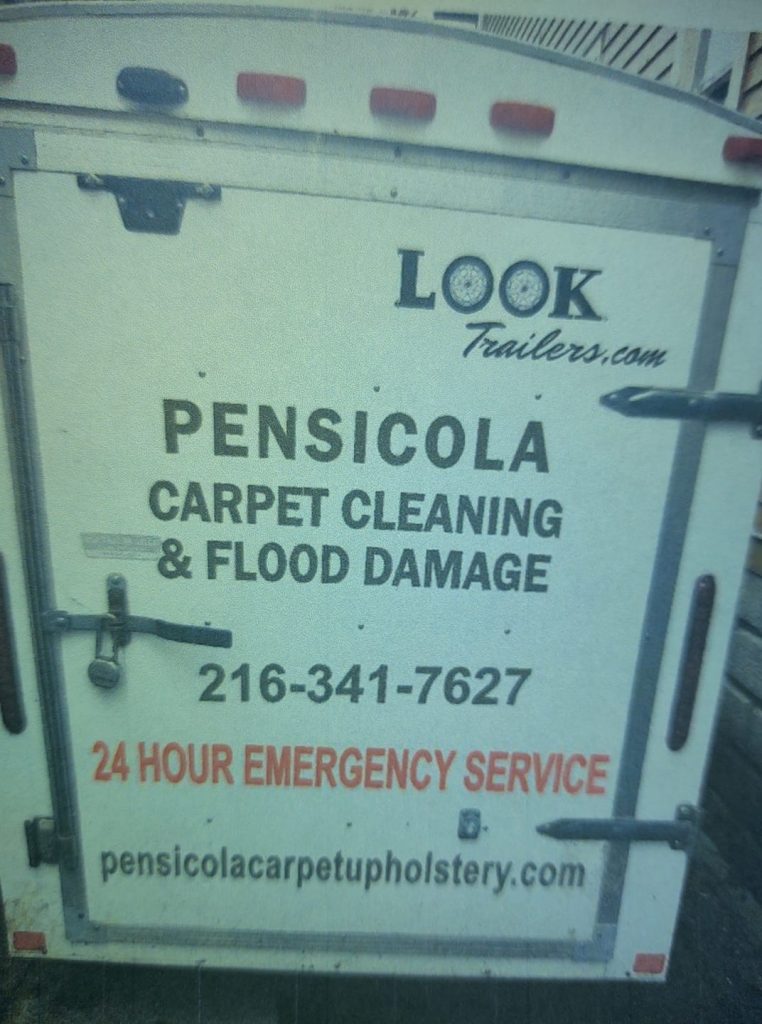 Water everywhere, please beware, broken pipe, let us get it right, drained backed up, let us suck it up,
If these things are too much for you to bear,
Let Our Company Be There!!!
Contact us 216-341-7627