Pensicola Carpet and Upholstery Maintenance Inc.
East 216-341-7627 (SOAP)
West 216-373-2686 Fax 216-341-7626
23 hrs Flood damage and disaster cleanup
Pensicola Carpet Cleaning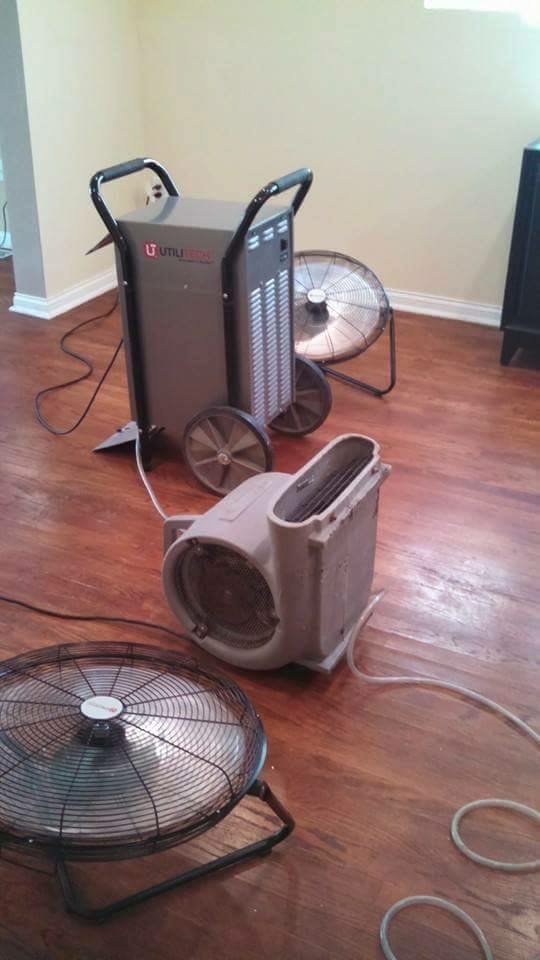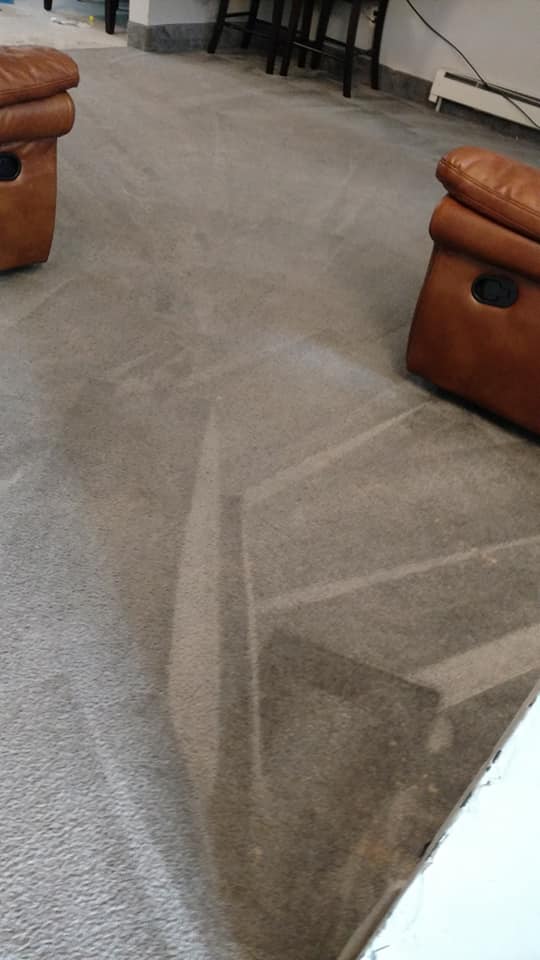 Servicing downtown Cleveland, Ohio areas. Lofts, Apartment, Condos and those hard to reach areas. We have the equipment to provide a professional cleaning service.
Carpet Cleaning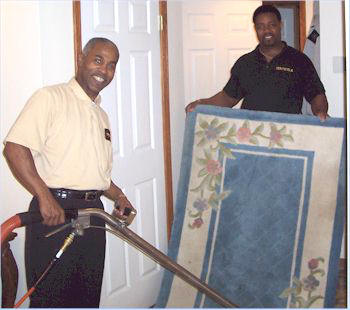 Upholstery Cleaning
CARPET CLEANING
We come to you with over 20 years in the business and a good formula. A good cleaning starts with the technician that comes out to do the work. The technician must have a very high level of training and knowledge plus the equipment for the job. You must stand by your work be on time and always try and satisfy the customer. This is our formula and it works!
Twinsburg Client testimonial
Pensicola Carpet Cleaning Co, Will Watts Owner
24 HOUR EMERGENCY SERVICE
CERTIFIED *** LICENSED *** BONDED *** INSURED
FREE FLOOD DAMAGE CONSULTATION
Pensicola Flood and Disaster Clean-Up, Inc.
Trash and Debris removal, Clean up and disinfect
Pensicola Carpet and Upholstery Maintenance Inc.
East
216-341-7627 (SOAP)
West
216-373-2686
Fax
216-341-7626